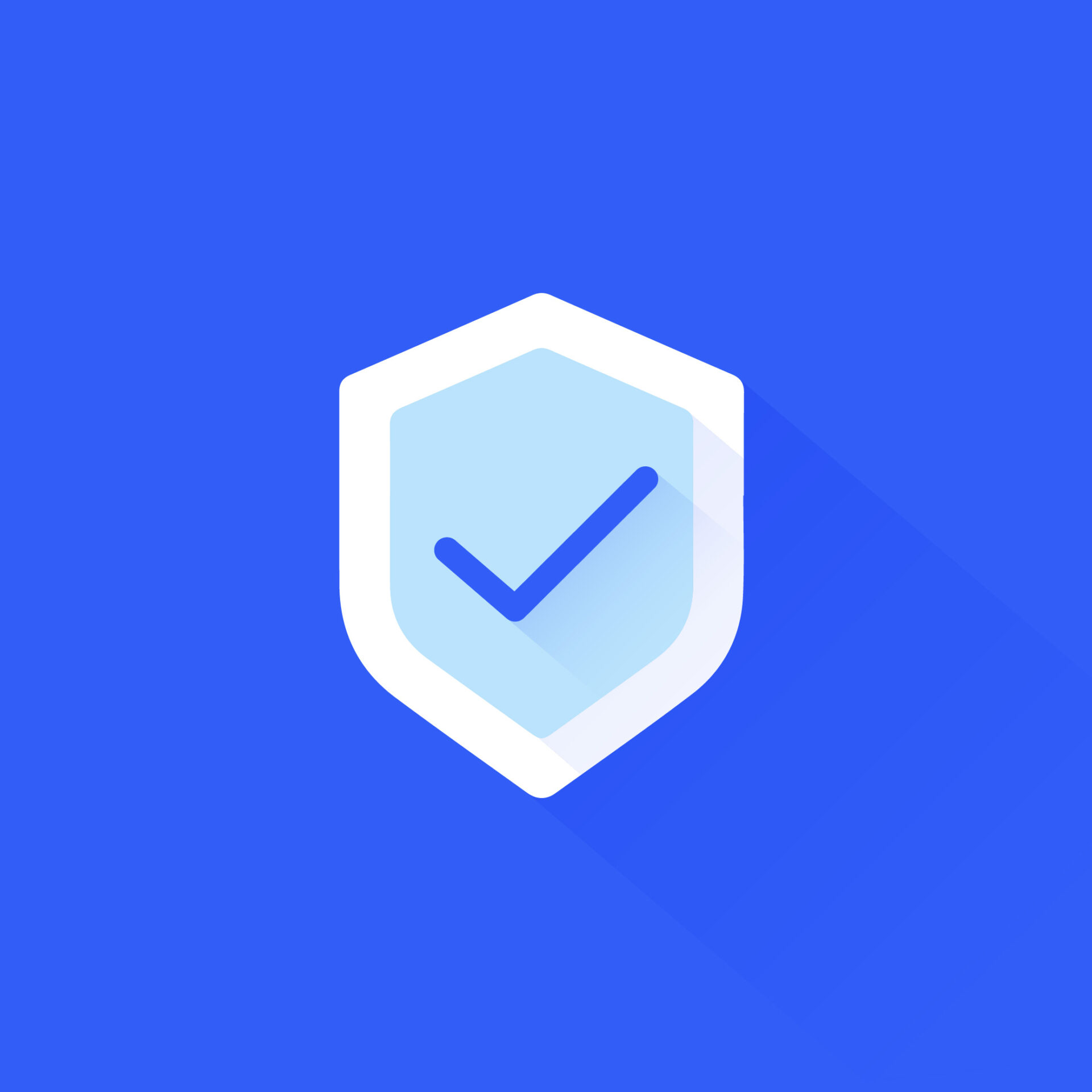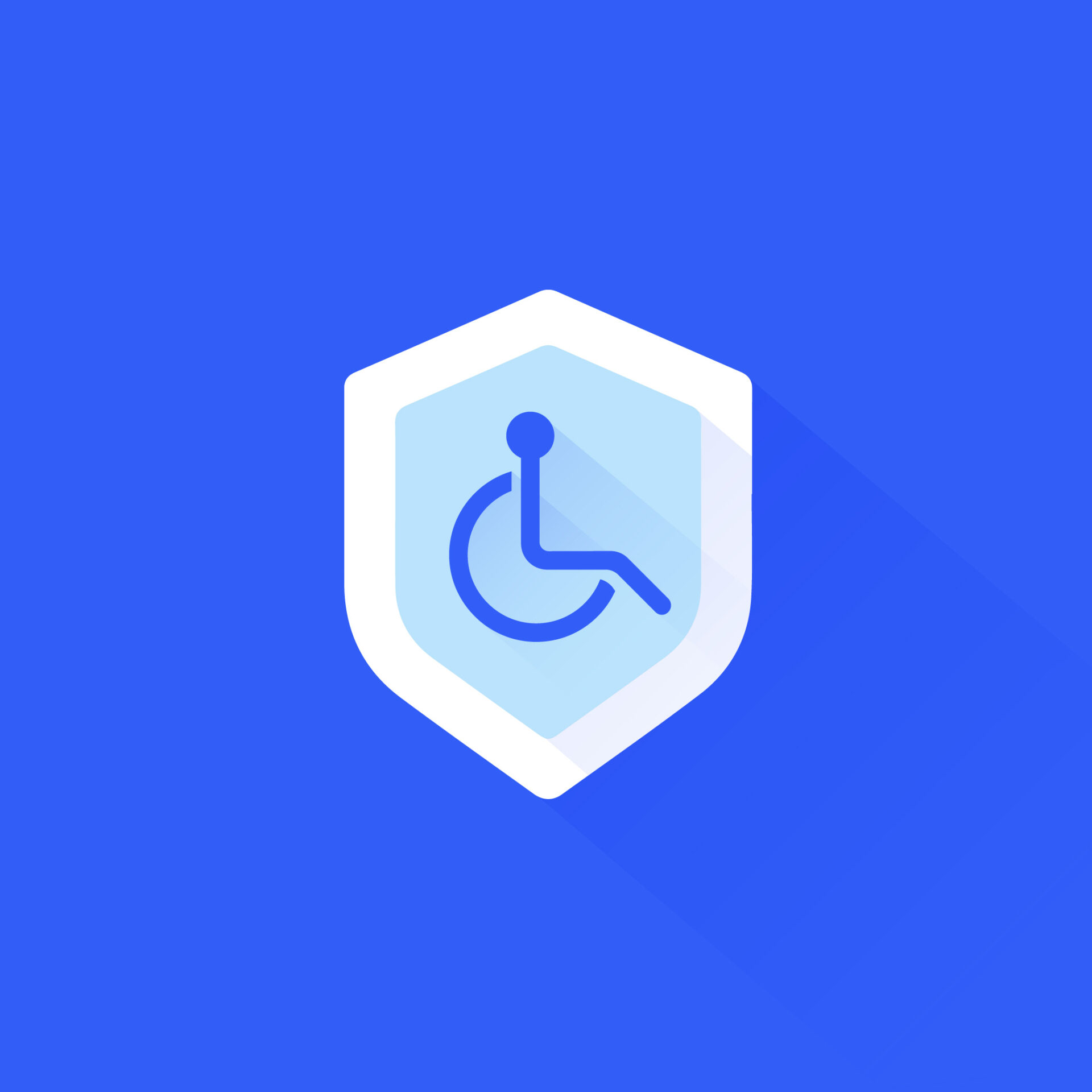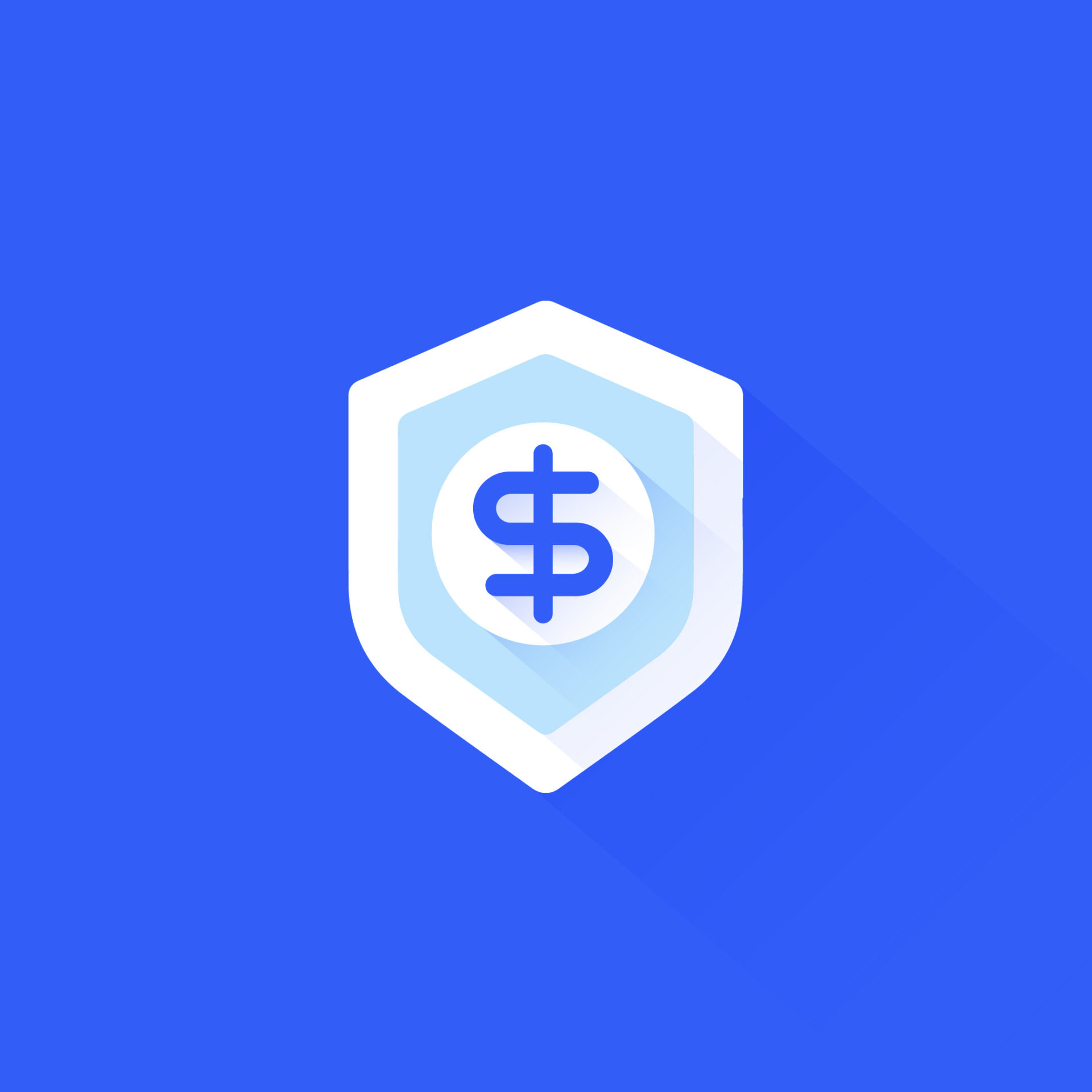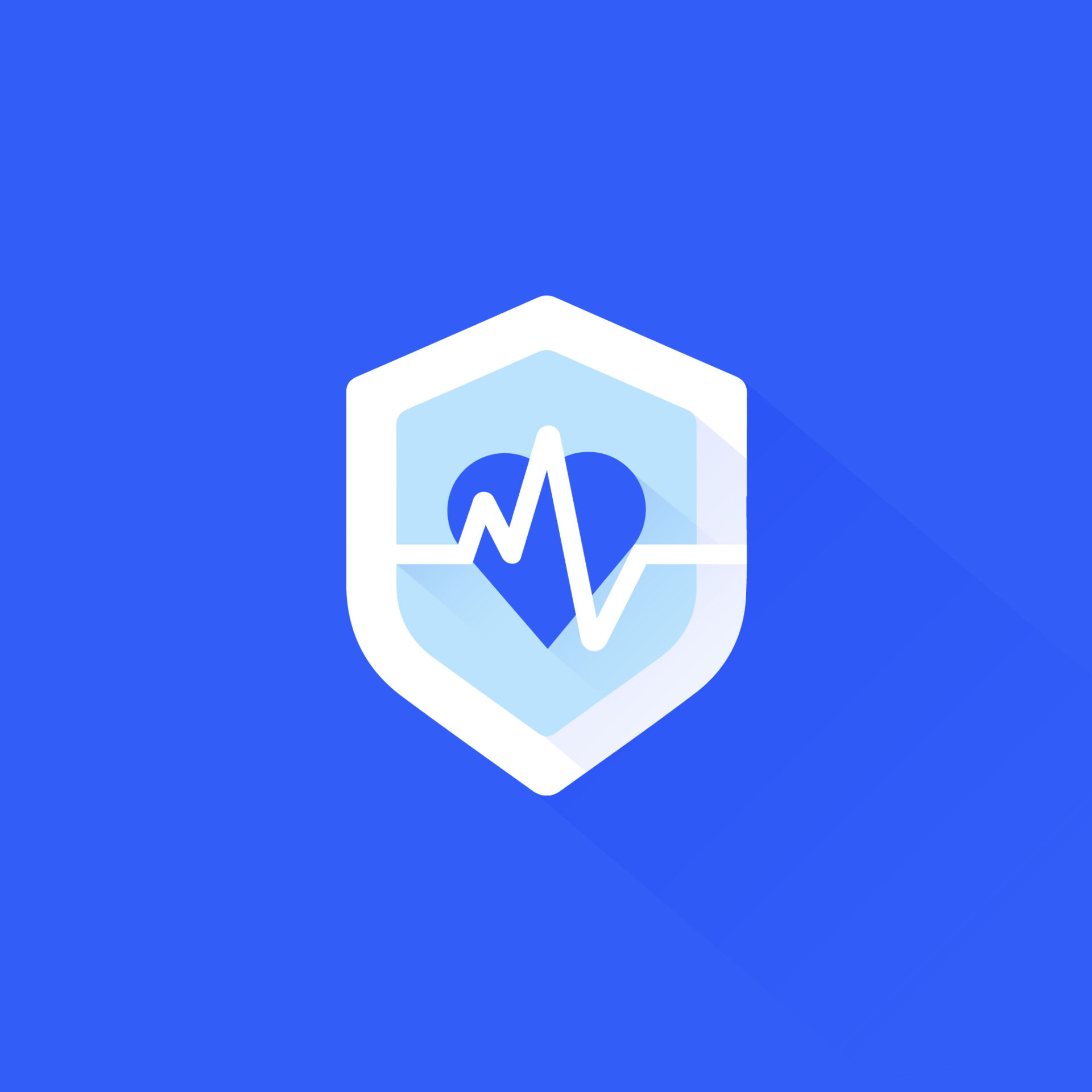 Insurance
Life Insurance
Life Insurance provides a lump sum benefit in the event of the insured's death to enable financial dependents to eliminate debt and provide sufficient funding to meet ongoing expenses, such as day-to-day living expenses or education costs.
Life cover is 'guaranteed renewable', meaning it will generally only stop if you stop paying for it
Insurance
Total and Permanent Disability (TPD)
TPD insurance provides a lump sum in the event that the insured becomes totally and permanently disabled.
Whilst policy definitions for TPD may vary between insurers, most will allow payment should the insured suffers from the loss of multiple limbs or eyesight, is unable to perform at least two activities of daily living or is unlikely to be able to return to work
Insurance
Income Protection
Income Protection provides a regular income stream to replace lost income during periods of disablement due to sickness or accident.
Income protection is an important consideration for anyone who relies on an income; the ability to earn income is the mainstay of most financial plans and contingencies are needed should sickness or accident cause you to be off work, especially for extended period
Insurance
Trauma
Simply, Trauma Insurance provides a lump sum on diagnosis of a defined illness.
These policies include the major illnesses or injuries that will make a significant impact on a person's life, such as cancer, heart-attack or a stroke, and alleviates the financial burden, so you can spend your time focusing on recovering – not worrying about your finance
Here for a good time (and a long time).
Don't postpone the inevitable.
Enquire