Established in 1999, Planning Partners is a privately owned and operated Financial Planning business.
Our Foundations:
Personable and astute people
A progressive and community-minded practice
A rigorous and holistic process
Advising professional and youthful clientele.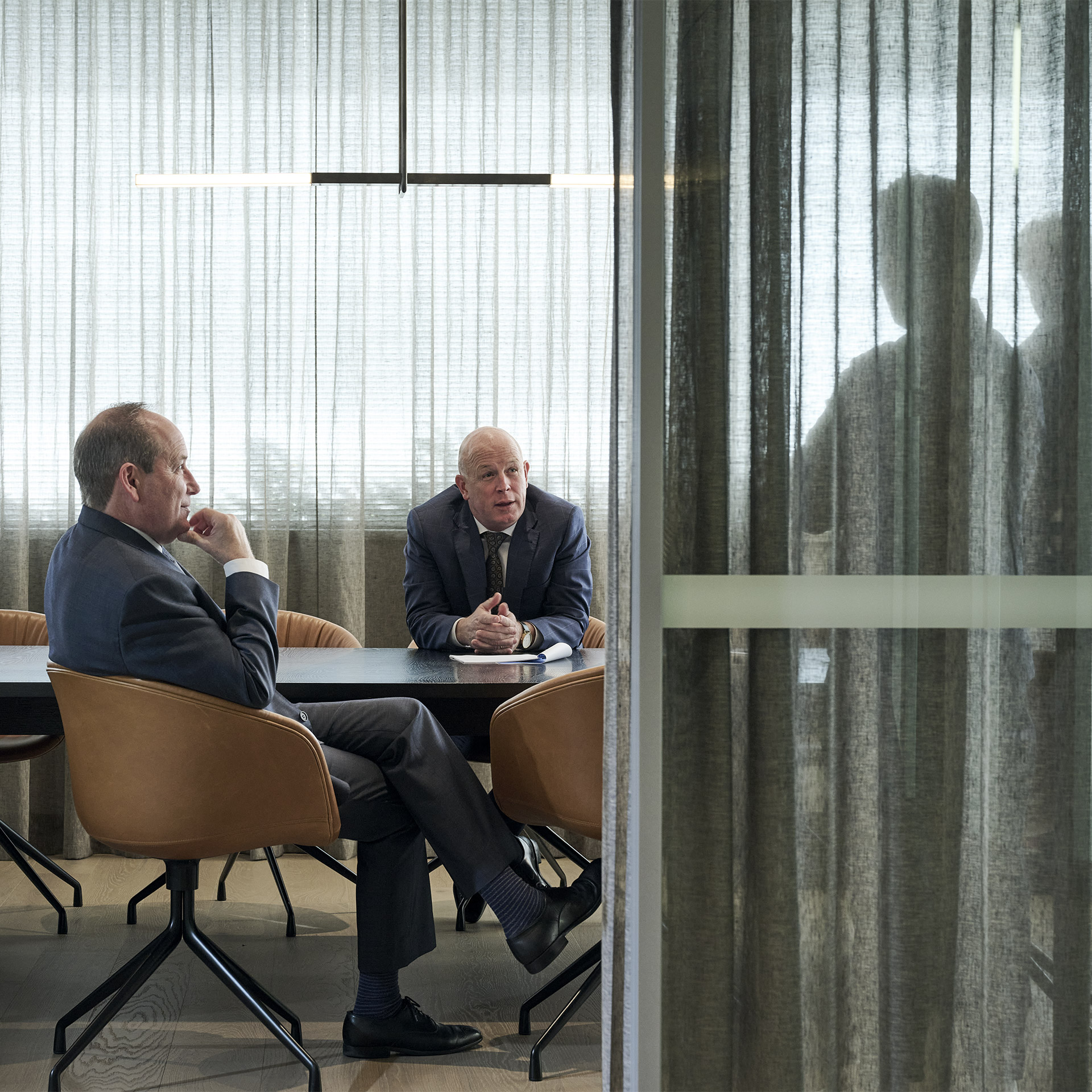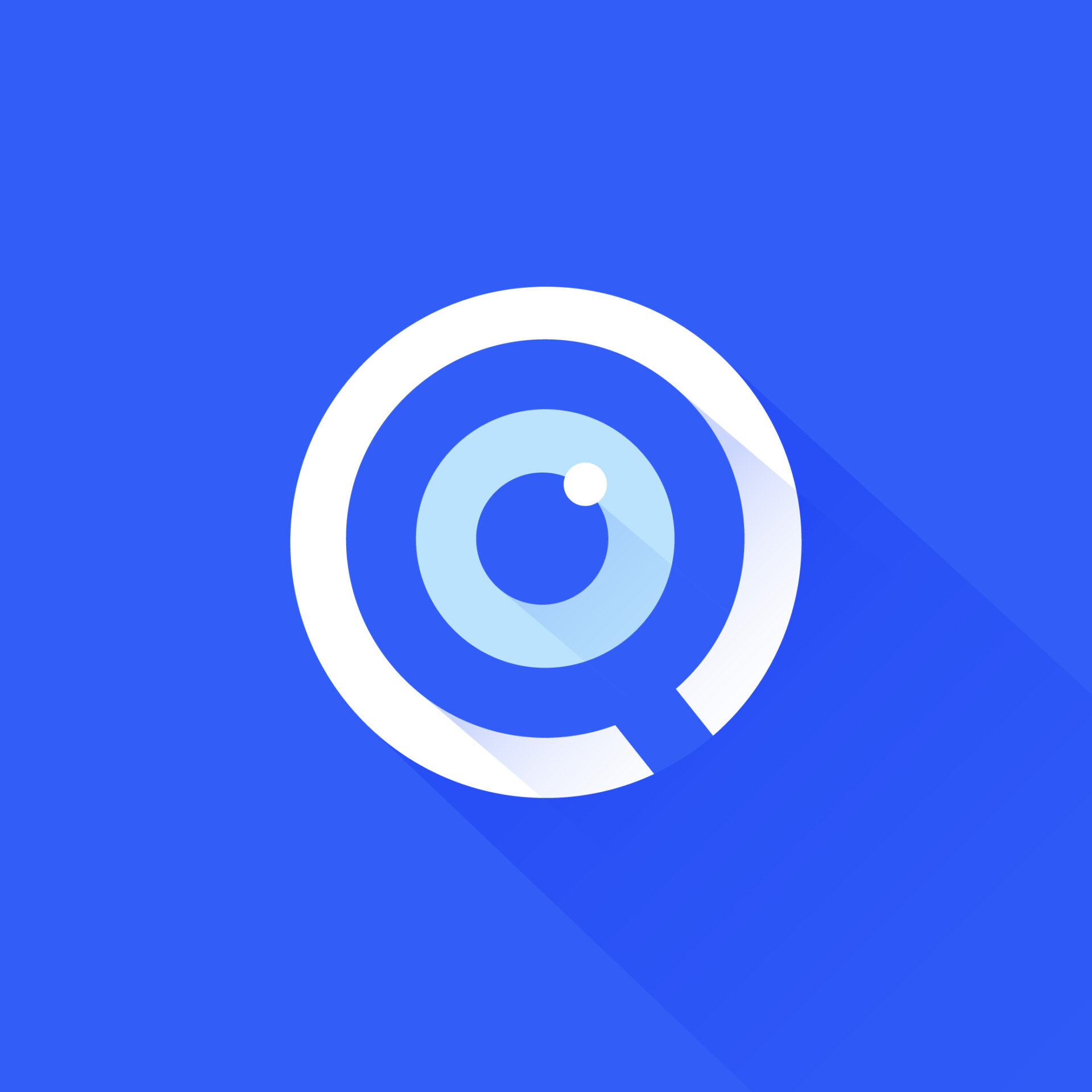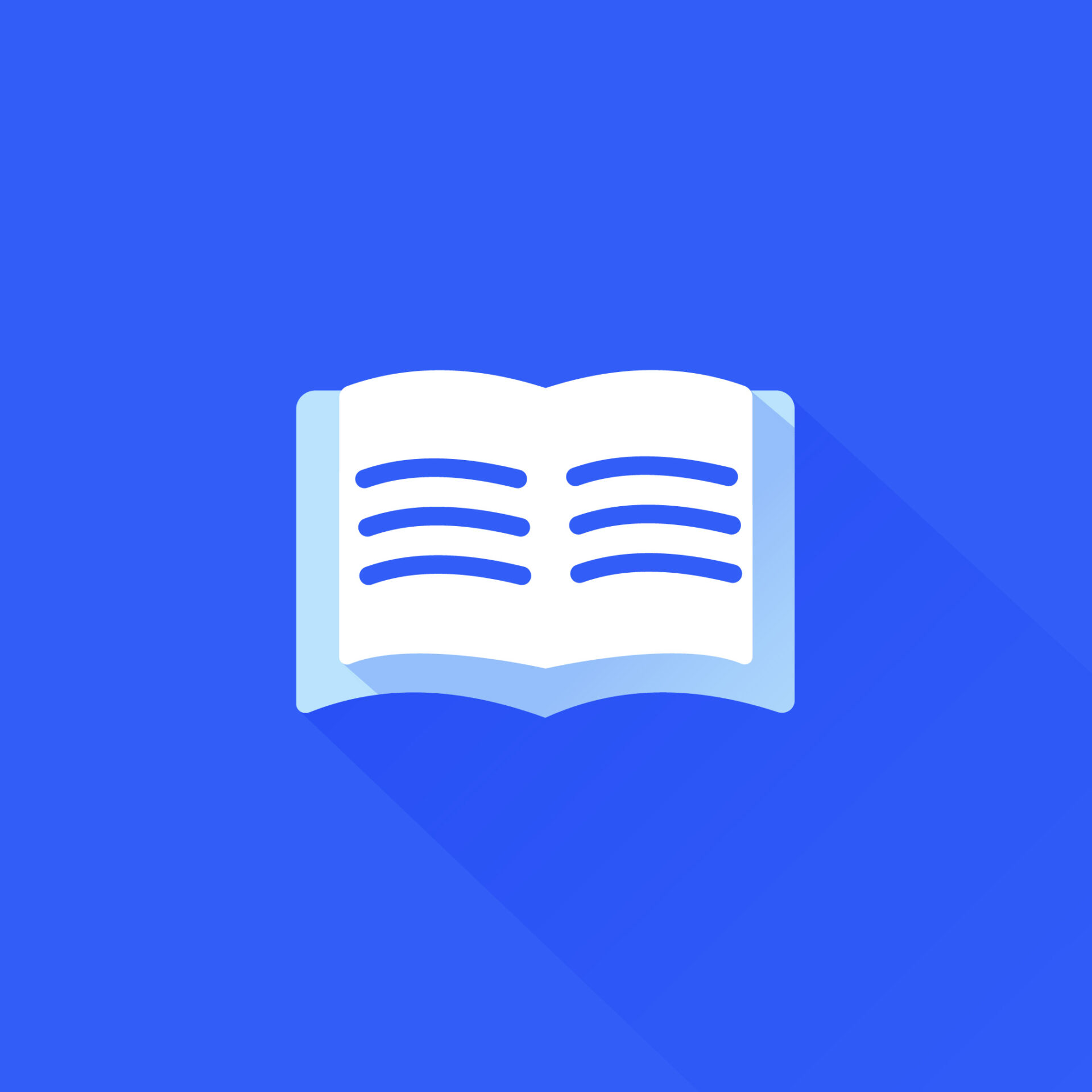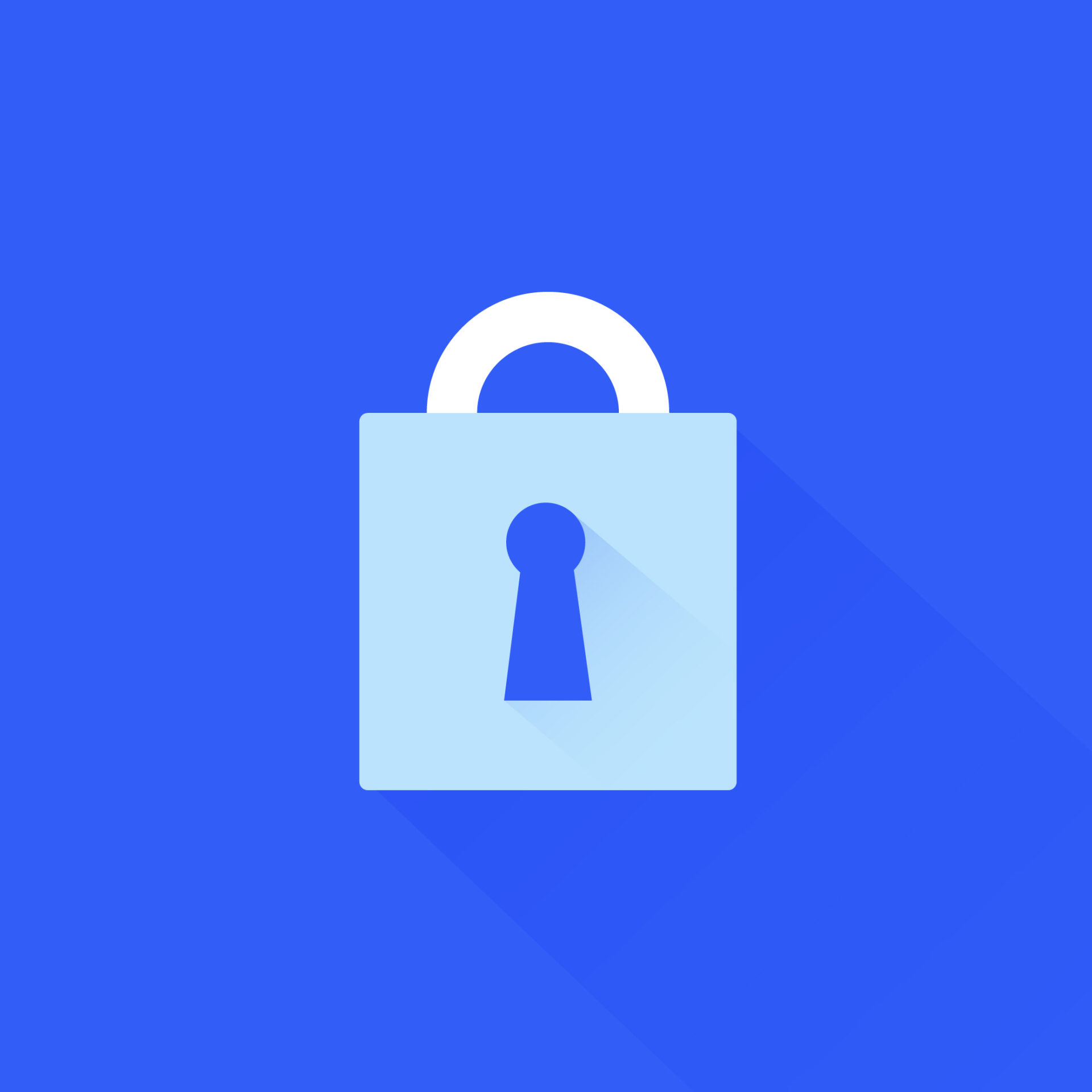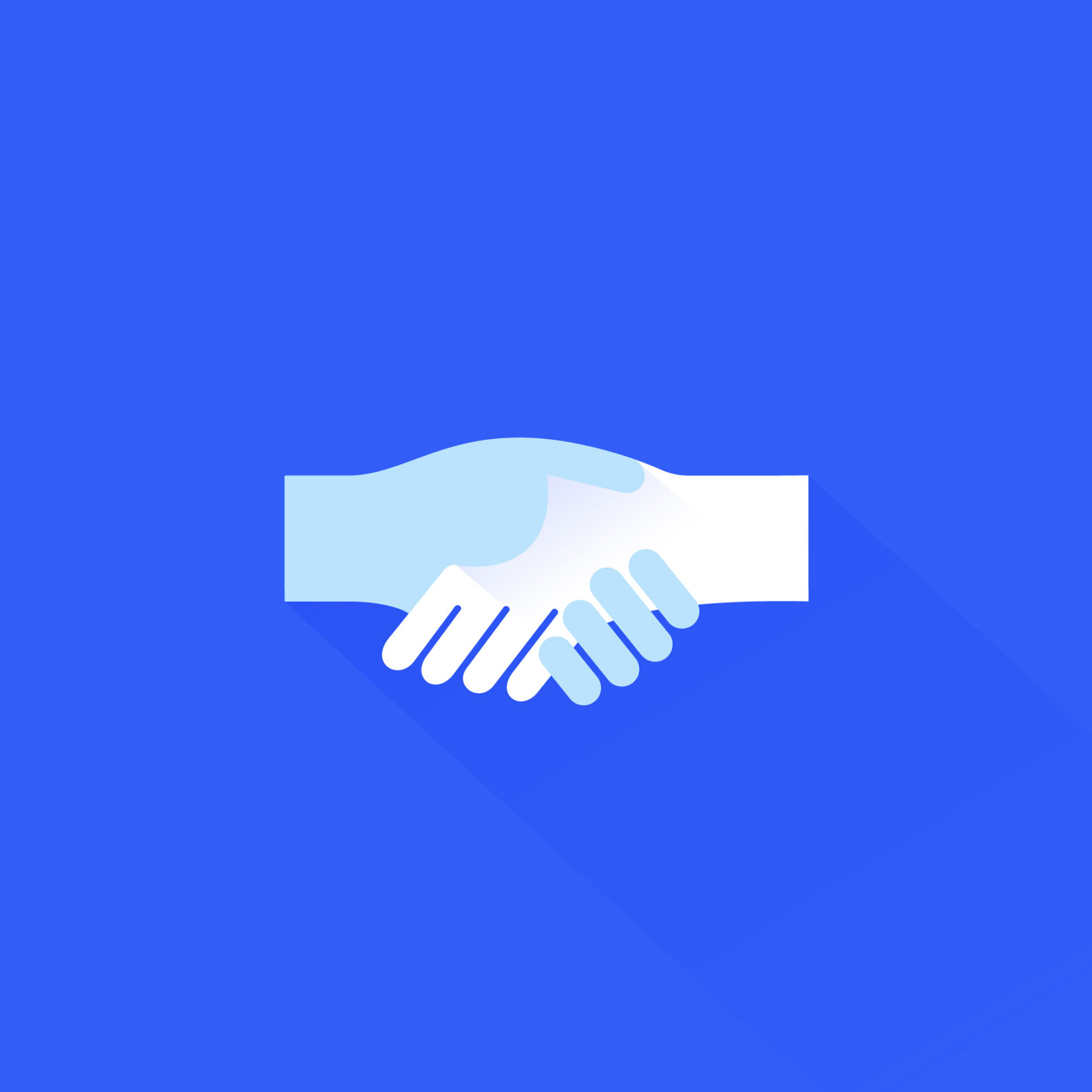 Our Values
Seek clarity through vision and foresight
Our Values
Gain perspective through knowledge and knowhow
Our Values
Achieve security through strategy and surety
Our Values
Build partnerships through understanding and guidance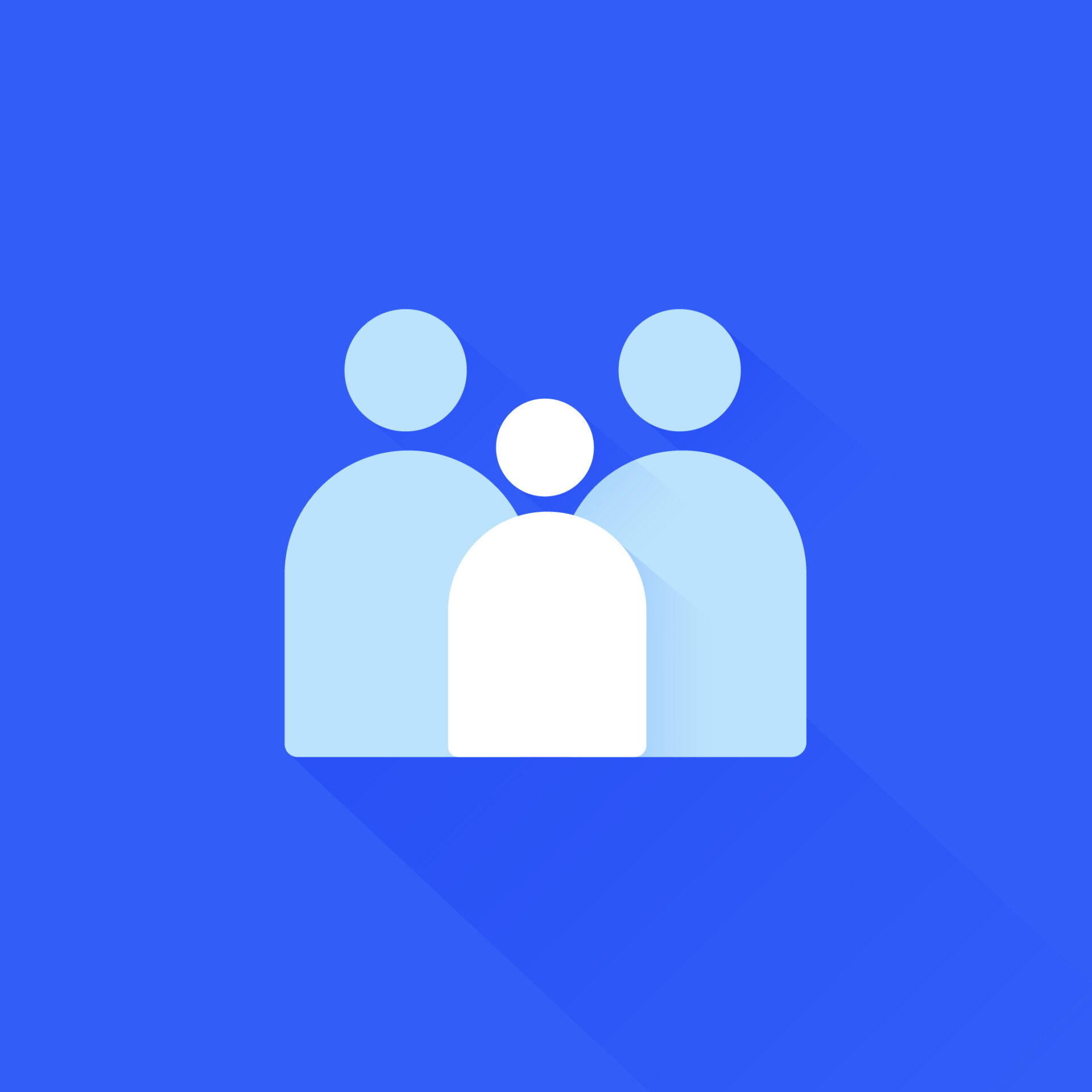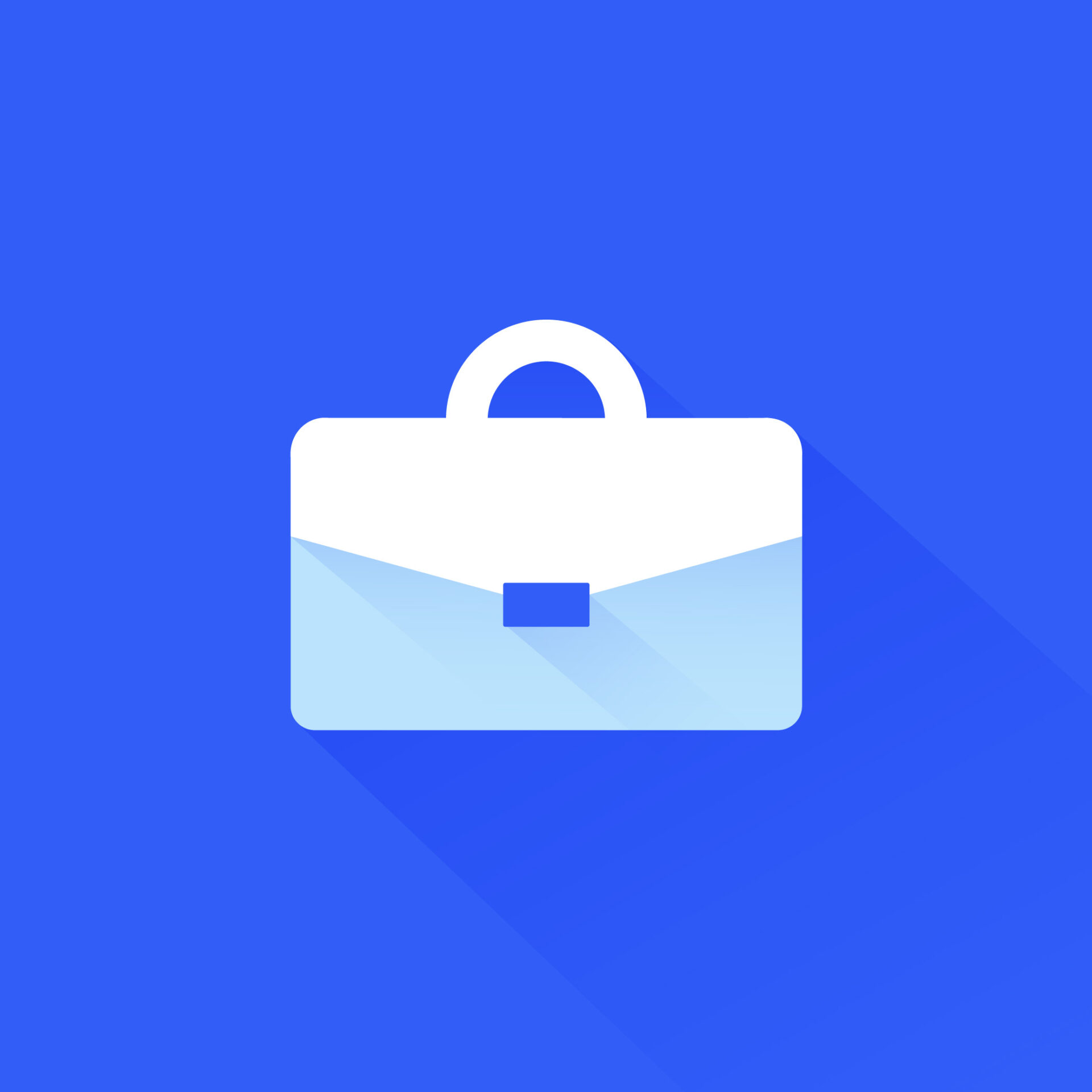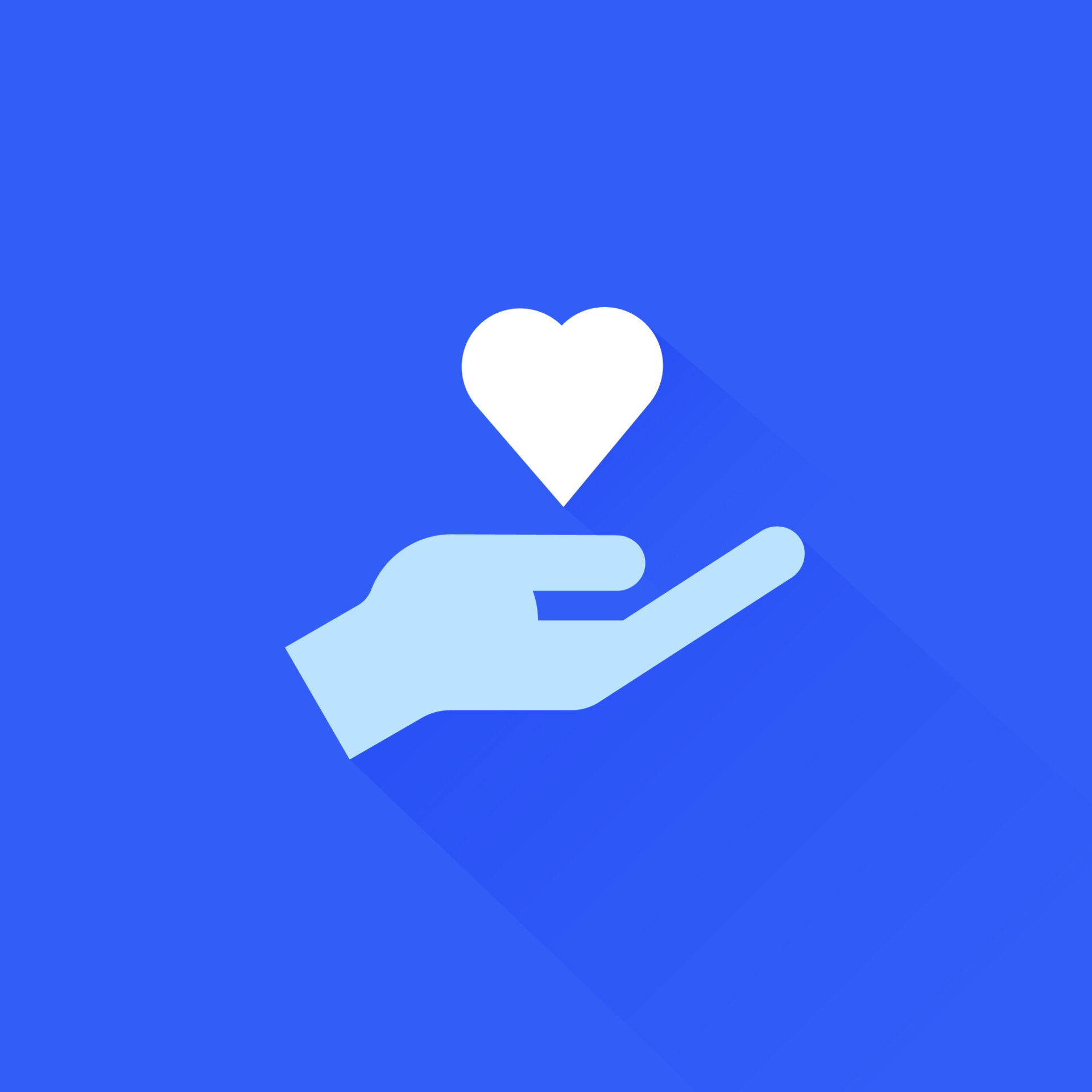 Who we help
Individuals & Families
Planning Partners works with individuals, couples and families to identify their goal and objectives, and co-ordinate and implement plans and strategies in order to make them a reality. From establishing, expanding and/or protecting wealth through to estate planning, Planning Partners are expert in guiding clients while easing the burden of financial management.
Who we help
Business
At Planning Partners we recognise that while businesses and organisations require different services, they require the same high quality of advice. We provide strategic business advice to clients to help grow their practice and specialise in advising private business owners on both their business and their private wealth.
Who we help
Philanthropic
With a thorough knowledge of philanthropic endeavours, Planning Partners understand the day- to-day challenges faced by charities and Not-for-Profit (NFP) organisations. We will assist you to structure meaningful, impactful philanthropy that will last for generations to come.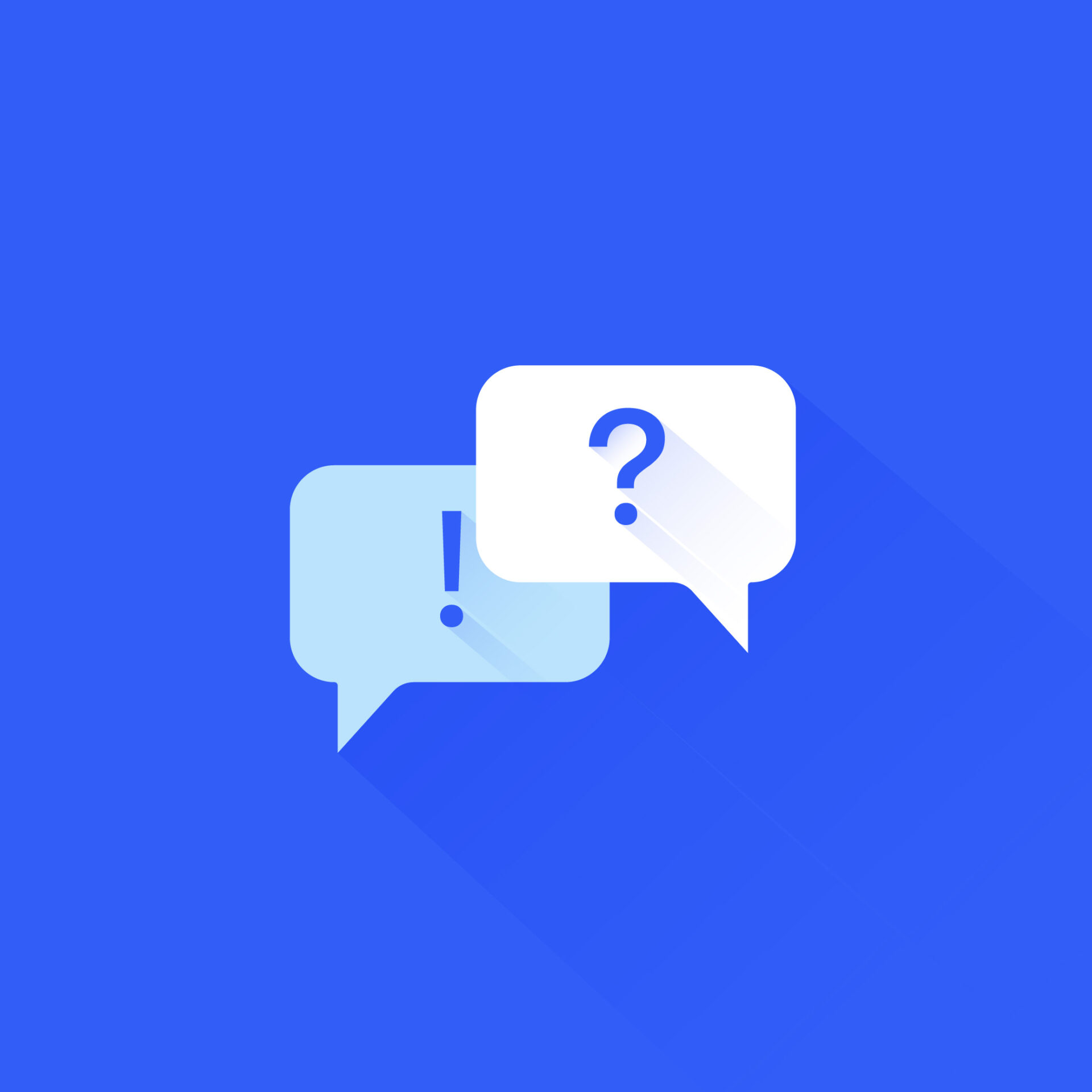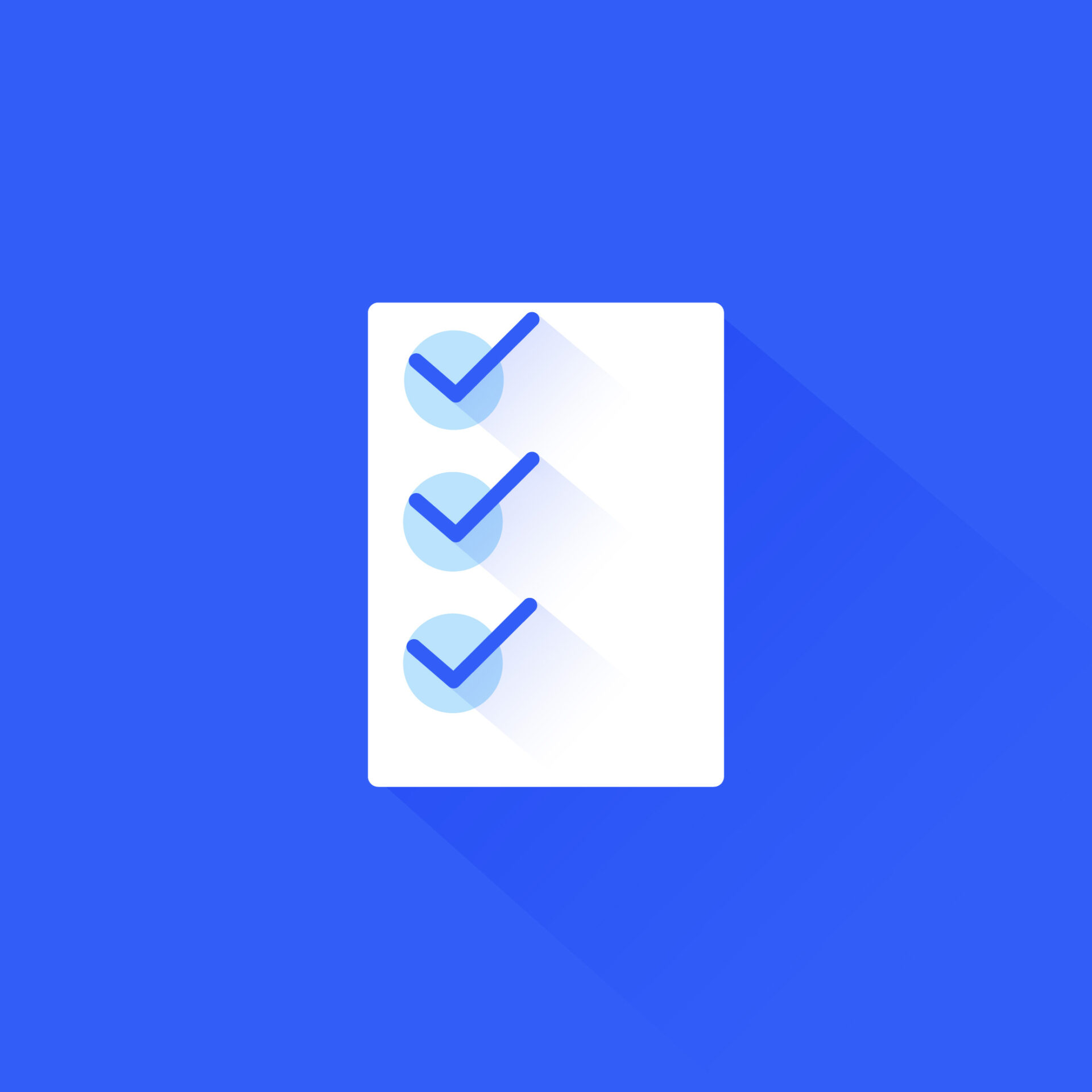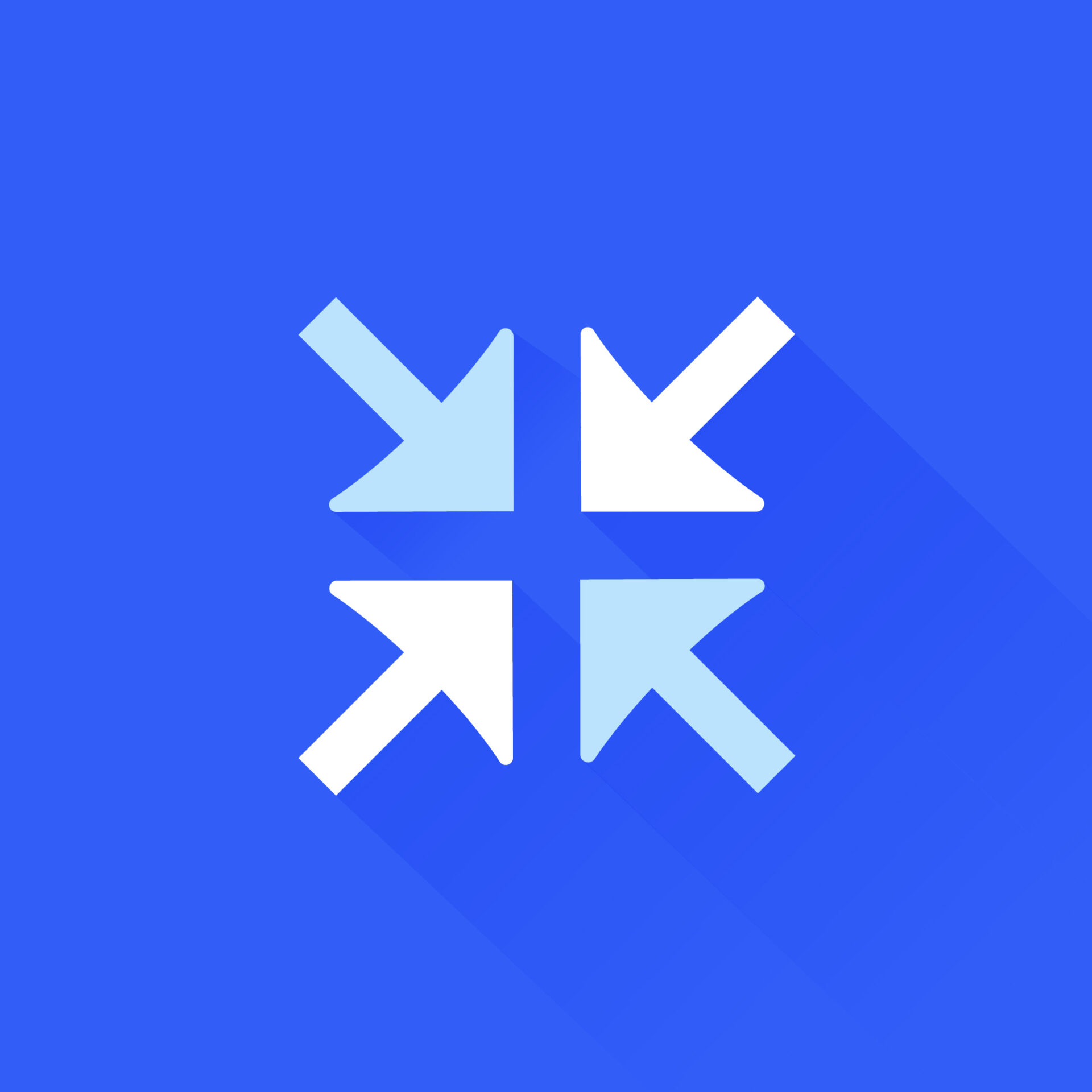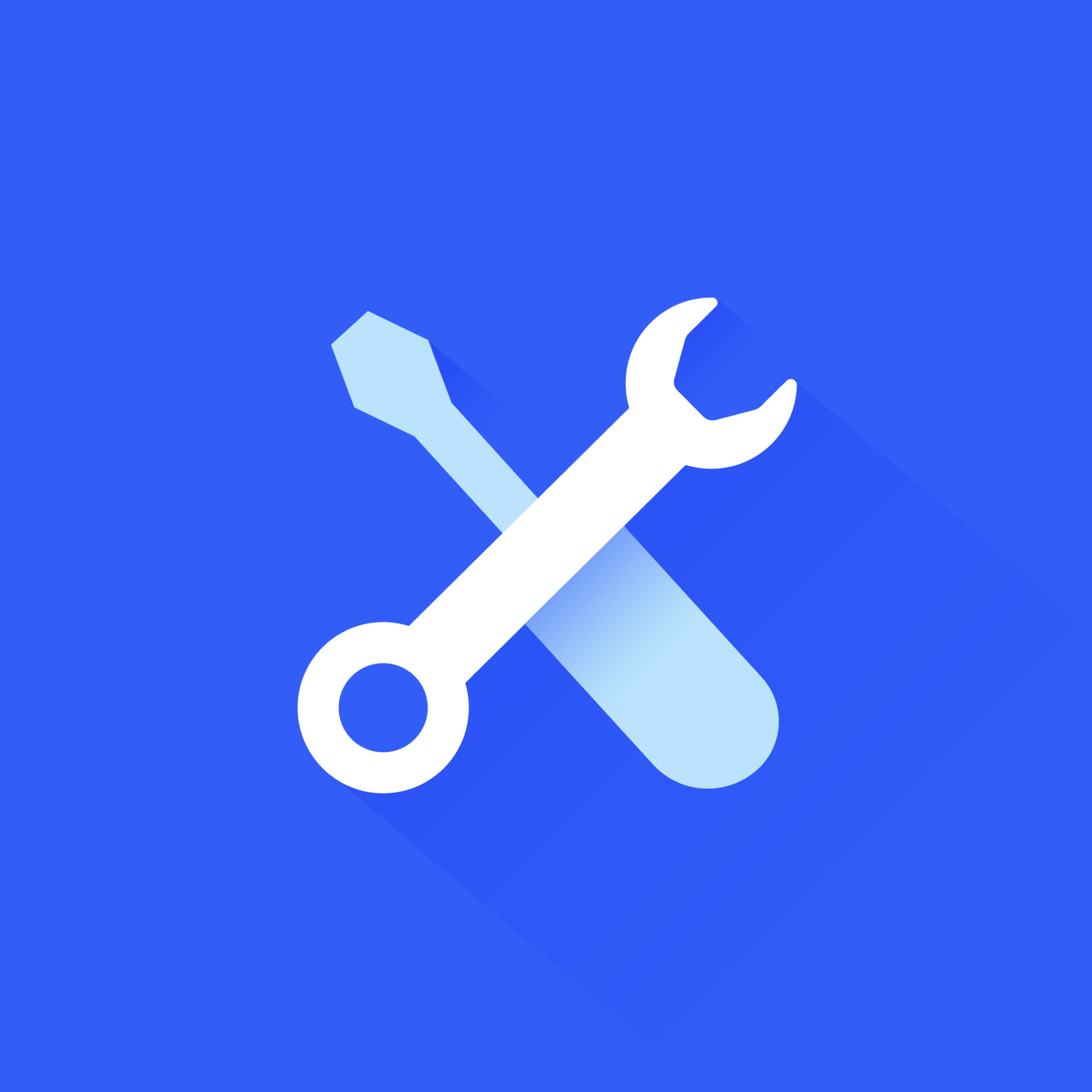 How we do it
Consult
At your initial consultation we will assess your entire financial position and identify the specific areas where we believe that we can add value to your current financial arrangements.
How we do it
Advise
Your second meeting will be scheduled approximately two weeks after your initial consultation. At this meeting we will present your Statement of Advice in detail and ensure that you understand all aspects of our recommendation.
How we do it
Implement
The third stage of your financial planning process is an Implementation Meeting where we will put in place the recommendations agreed upon in your Statement of Advice.
How we do it
Support
The majority of our clients benefit from an ongoing Review service, which provides the necessary discipline to ensure that you remain on track to achieve your financial goals.
Start a conversation.
Don't postpone the inevitable.
Enquire