A Certified B Corporation®
B Corp Certification a designation indicating that a business is meeting high standards of verified performance, accountability, and transparency on factors from employee benefits, governance, sustainability, and community involvement. In achieving this certification, Planning Partners has:
Demonstrated high social and environmental performance by achieving a B Impact Assessment score of 80 or above and passing B Corps intensive risk review.

Made a legal commitment by changing our corporate governance structure to be accountable to all stakeholders, not just shareholders.

Exhibited transparency by allowing information about our performance to be measured against B Lab's standards and be publicly available on our B Corp profile.
As a B Corp business, we have joined a global community who share the philosophy that co-operation and participation are essential to meet the demands and challenges of sustainability.

Our Rating
111.3 Planning Partners Overall B Impact Score
80.0 Qualifies for B Corp Certification
50.9 Median Score for Ordinary Businesses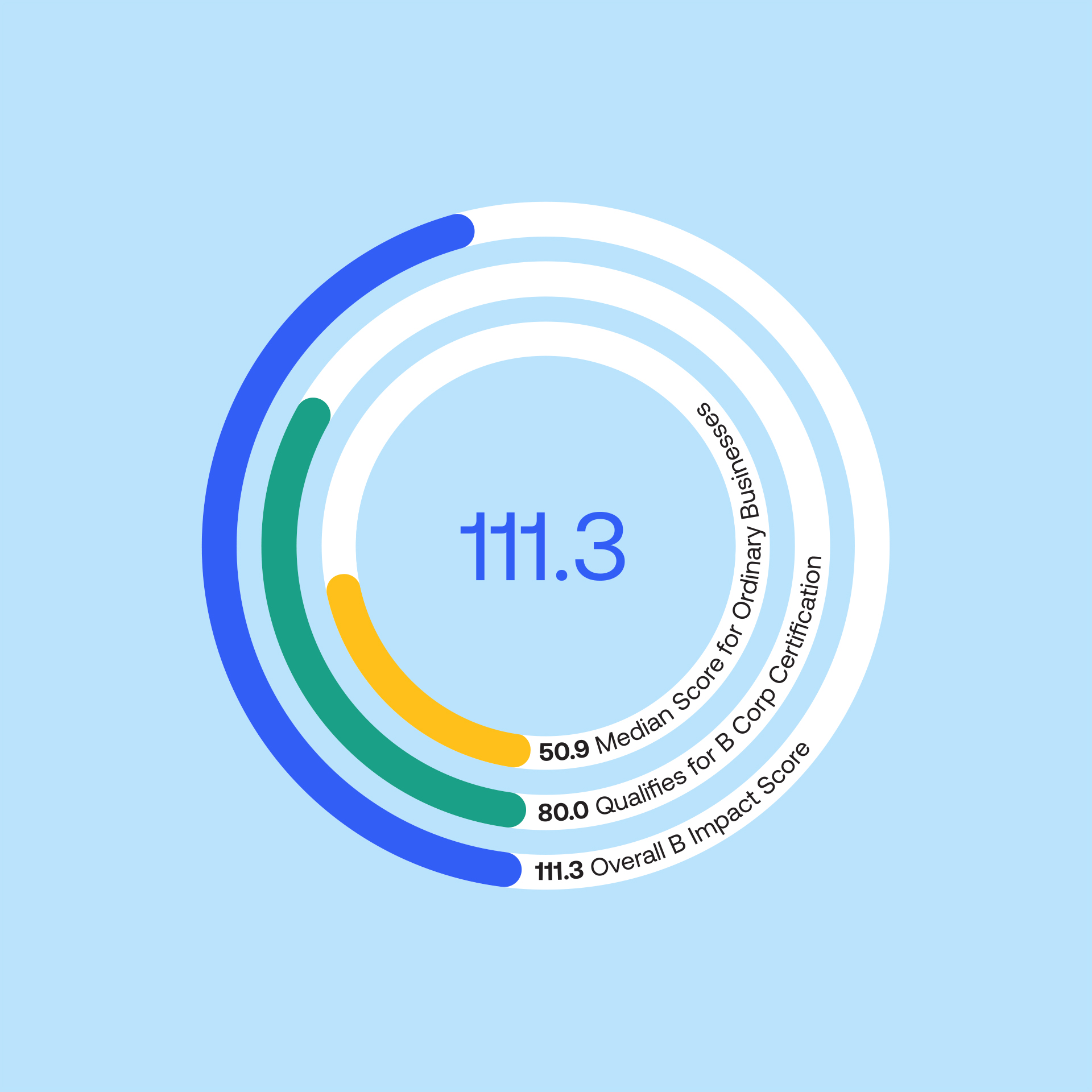 Start a conversation.
Don't postpone the inevitable.
Get in touch