We equip our clients with clarity and confidence to embark on their journey to prosperity – Set Sail!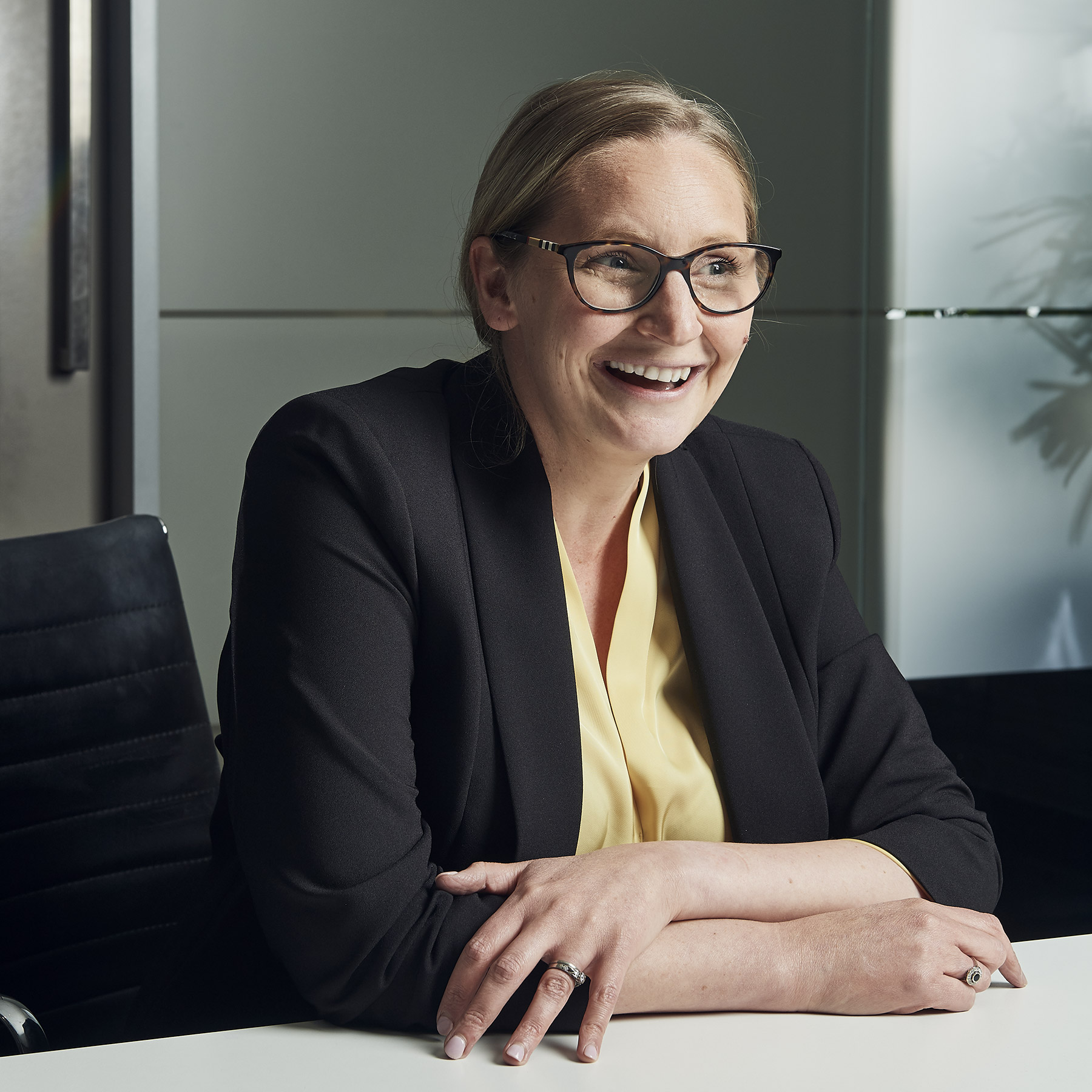 No junk mail.
Sign up to receive informative (and entertaining) updates.
Thank you!
You have successfully subscribed to the Planning Partners newsletter.
Online or In-person
Please complete the form opposite and
our experienced planners will
be in contact with you promptly.
Alternatively call us on (03) 9830 0366.
We operate during normal business
hours and will endeavour to contact you
within one business day if not sooner!